MASTER SOFTWARE
TESTING

WITH CONFIDENCE!

Hey there Welcome to QAcart, the super fast and super fun platform to level up your software testing skills. We're here to make your learning journey super exciting and enjoyable. So, let's dive right in and supercharge your testing abilities with QAcart!
What do you want to learn!
Choose one of the following paths!
🧪 Manual Testing
Are you ready to embark on an exciting journey as a software tester? Look no further! This comprehensive bootcamp is designed to equip you with all the necessary tools and knowledge to become a master of manual testing. Get ready to dive deep into the world of software testing and enhance your skills like never before!
🤖 Automation Testing!
Complete bootcamp that is specifically designed to elevate your skills in automation testing! This comprehensive program will equip you with the knowledge of advanced concepts and empower you to build complete projects. With a focus on hands-on learning, you will gain practical experience and develop the expertise needed in the field of automation testing.
Hatem Hatamleh
I am a highly experienced software test engineer with an impressive track record of over 15 years in the field. Throughout my illustrious career, I have had the privilege of working with renowned international companies such as LG, Vandebron, VodafoneZiggo, Miro, and FedEx. Moreover, I have had the honor of delivering private trainings to numerous esteemed companies in the Netherlands.
My area of expertise lies in empowering companies to build robust automation frameworks for their applications, enabling them to achieve top-level performance. If you are in need of professional assistance for your ongoing projects, I am here to provide you with my unparalleled expertise.
I am extremely passionate about teaching and sharing my wealth of experiences with fellow Arab testers. It is my fervent desire that each of my students surpasses even my own exceptional abilities. I firmly believe in adopting a systematic approach in my courses, emphasizing the utmost importance of not skipping any lectures.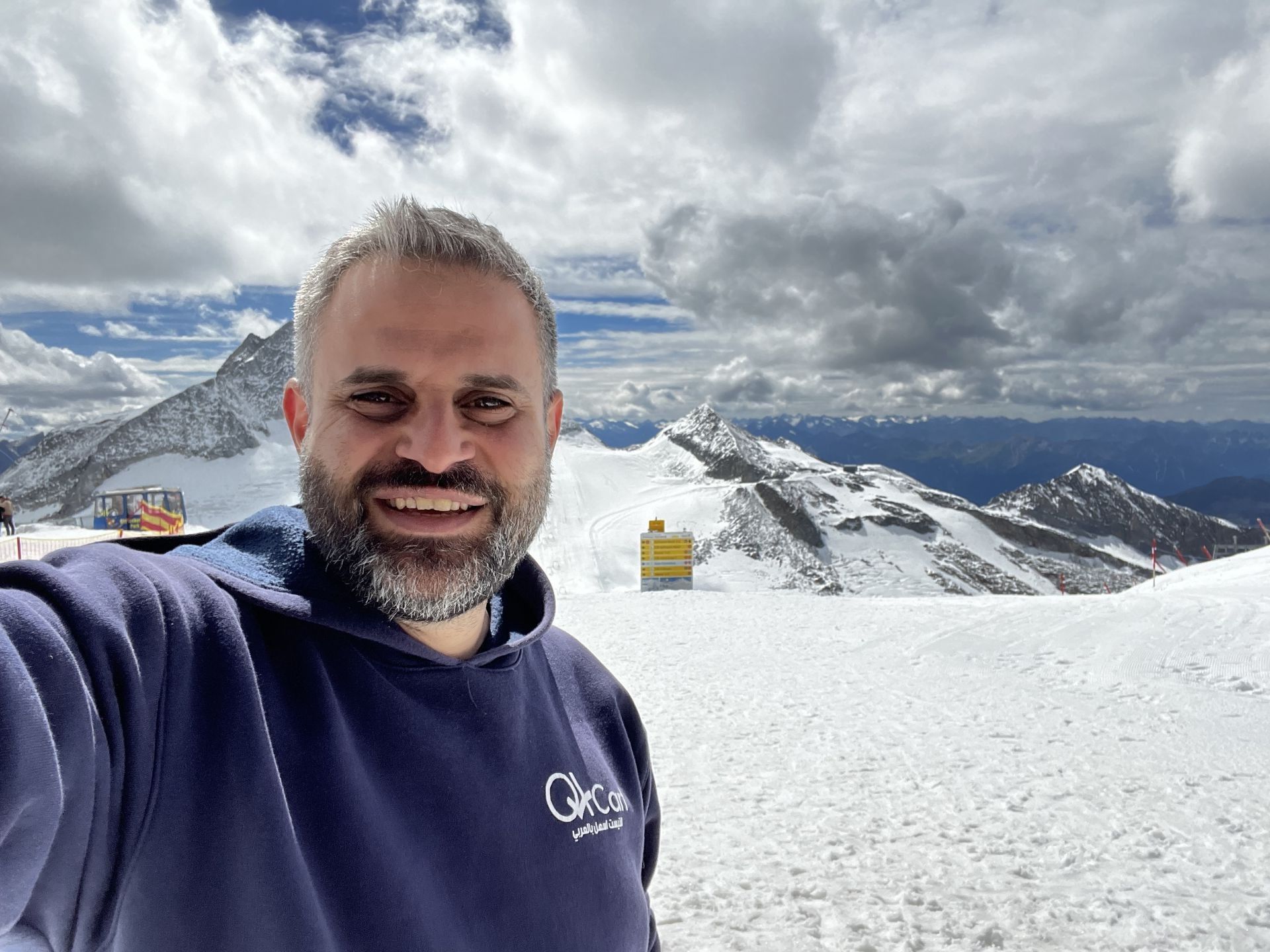 Frequently asked questions
How can I access the courses?
There are two options available to access the courses. You have the choice to either acquire an individual course, which will provide you with one-year access, or you can opt for our monthly plan and enjoy unlimited access to all the courses.
Are there any free courses available?
The first section of each course is absolutely free! Feel free to watch it to get a sense of the course! In case you are unable to afford the fees, we also provide a wide range of free content on YouTube.
As a student, can I get a discount?
Sure thing! As a student, simply reach out to us via your university official email, and we'll gladly provide you with a 50% discount on our monthly plan!
If I buy a course, will I have access to it forever?
No worries! You will have full access to the course for a whole year. However, please note that access will not be available after that duration. This policy is in place as we have observed instances where users share their accounts with others.
Do you provide an online/offline courses?
We offer online courses for both individuals and companies! Our courses, whether online or offline, are highly interactive! We are proud to have received excellent feedback from companies across Europe! If you are interested in private training, please send an email to hello@qacart.com.
Choose your plan
Or purchase courses individually!
Starter!
This is the ideal plan for beginners in software testing who are eager to embark on their journey of learning software testing.
Access all manual testing courses!

Get certificates on completion

Direct Q&A with the instructor through whatsapp!

Free and professional CV advice!
Pro!
This is the perfect plan for a tester who wants to master automation testing! or learn how to create frameworks like a true champion!
Access all manual and automation testing courses!

Get certificates on completion

Direct Q&A with the instructor through whatsapp!

Free and professional CV advice!

Free access to QAcart meetups to meet experts in the field
Enterprise!
Online learning and training have become an essential part of our society. LearnWorlds is one of the top platforms to create and sell online courses.
Access all manual and automation testing courses!

Minimum 5 seats!

Better bulk pricing

Zoom walkthrough with Hatem
Created with